Update on Online Booking:
We have updated our online booking platform to a new and more intuitive system. We appreciate your patience throughout this transition. 
If you continue to experience challenges booking online, please let us know. 
WE ARE OPEN!
---
In the wake of the Covid-19 pandemic, we have implemented a few new procedures to maintain a controlled environment that mitigates viral spread. Please adhere to these procedures to the best of your ability. Failure to do so may result in being denied entry into the clinic with your appointment being rescheduled for a later date, as well as being charged for the full cost of your missed appointment. We appreciate your cooperation in maintaining the safety of everyone who enters our clinic space. 
New Procedures….
Patients and Visitors
Please complete Covid screening questionnaire at the time of scheduling and again just prior to your appointment

If you are unwell, please reschedule your appointment.

Please bring your own face covering with you

Please wash or sanitize your hands immediately upon entry

Please do not arrive more than 5 minutes early

No visitors can attend your appointment with you unless they are essential (such as a parent/guardian, a translator, etc.)

Please leave your name and phone number for contact tracing purposes

Maintain 6 feet of spacing from others whenever possible

Utilize contactless payment whenever possible
Health Professionals and Staff
Daily Covid screen required prior to any in-person interaction

Masks/face covering, and other PPE worn throughout the day, as required

Appointments will be spaced apart to allow sufficient time to sanitize equipment between each patient

Frequent hand washing, fresh gloves, and clinic-only clothing will be worn for all appointments
Please email any specific questions you have about these policies and procedures prior to your appointment.
---
---
Welcome Back...
Please check out our services and what we offer and hope you find the help you need. We are practitioners that believes in providing the best care for our patients to help better your Activity of Daily Living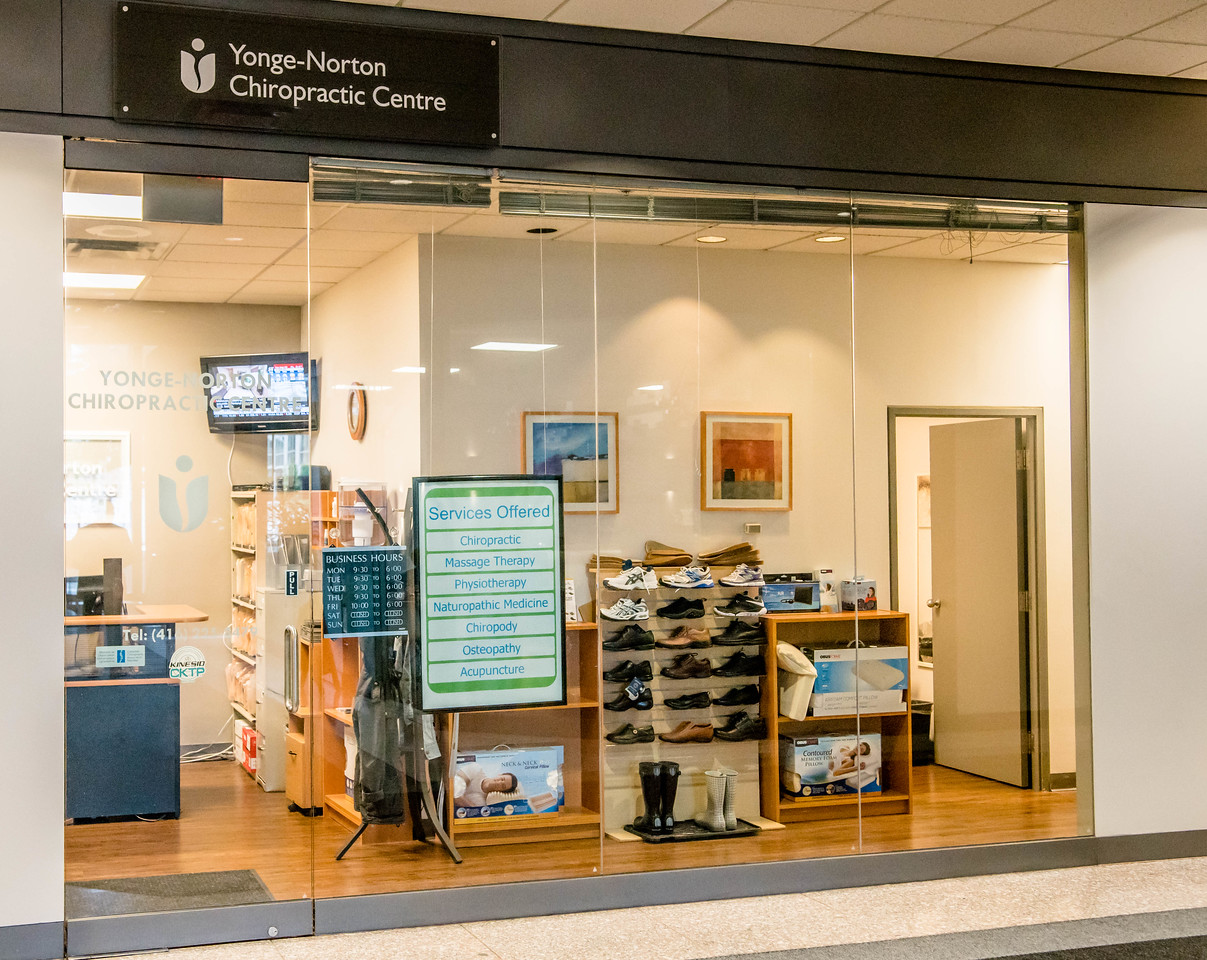 ---
Our Approach
---
At Yonge-Norton Wellness, we focus on the whole person. Our vision is for a world where each of us is able to connect with our body for an enhanced human experience.
Our mission is to assist each of our patients along their journey to transcend the limitations of pain and dysfunction rather than becoming complacent with "aches" as being synonymous with "injury" and "aging".
Our goal is to help you to live your best life.