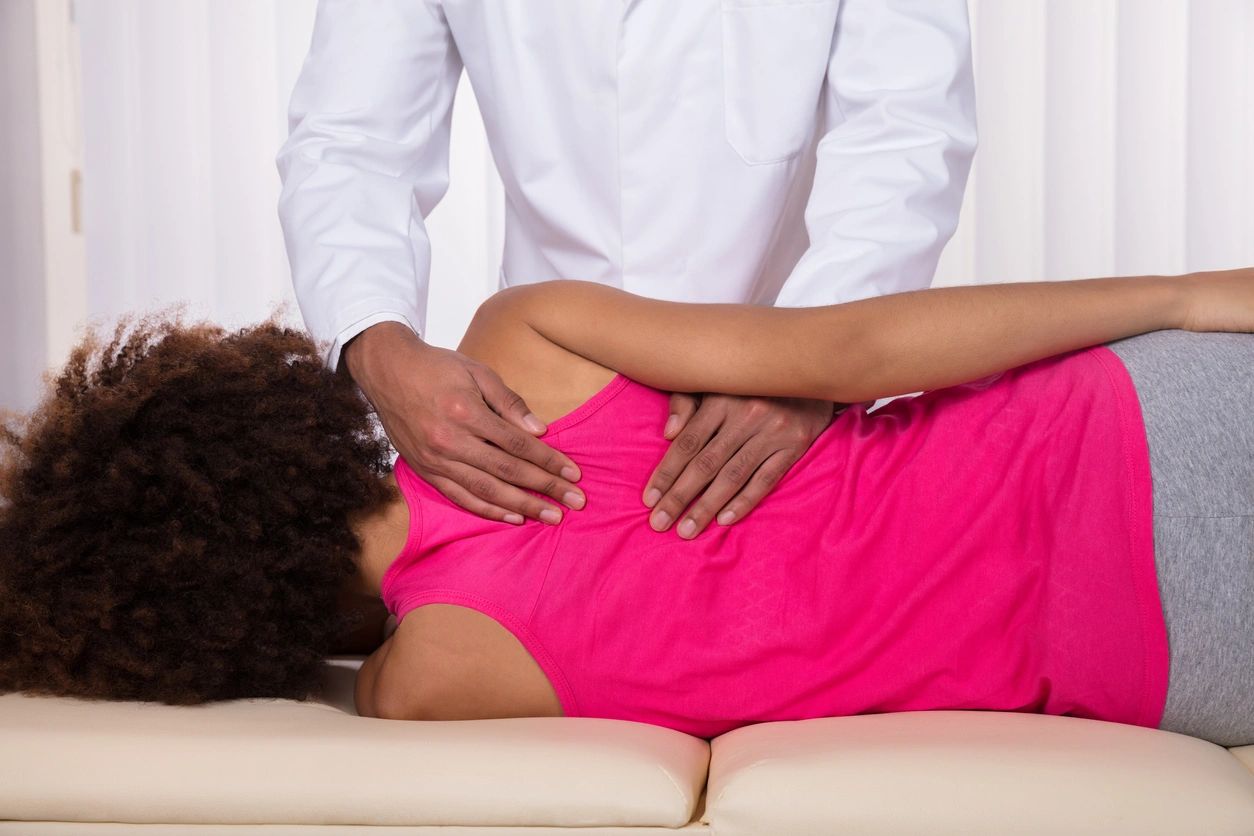 What is Chiropractic?
Chiropractic is a physical medicine speciality that focuses on functional restoration and health promotion. Chiropractic doctors diagnose, treat and help to prevent conditions and disorders related to the back, neck, pelvis and limbs, and their effect on the nervous system.
How does the Nervous System work?
The nervous system tells the brain what is happening in the body, and controls the processes within the body so that it can continue to function. 
One of the ways that sensory nerves communicate dysfunction is through pain. Pain can be a good thing because it alerts us of a problem, but the location of the pain is not always the same as the location of the problem --- all due to the complexity of the nervous system. For this reason, it is important that a thorough investigation is performed for each complaint of pain. This is why a chiropractic assessment is necessary before treatment can begin.
What common problems do chiropractors treat?
The following is not an exclusive or exhaustive list, but it identifies some of the conditions that typically respond well to chiropractic treatment:
Back and neck pain/ache

Headaches

Poor posture

Limited range of motion

Strains and sprains

Whiplash and car accident injuries

Workplace injuries

General well-being

Numbness and tingling in hands or feet

Foot pain

Trigger finger

And so on…
---
$95     Initial Assessment and treatment (45 minutes) -  one region

$50      Subsequent treatment (30 minutes)

$70      Extended Subsequent treatment (45 minutes)

$100    Extended Subsequent treatment (60 minutes)

$120   Complex Initial Assessment (60 minutes) - more than one region

$75     Reassessment or New Complaint Assessment (30 minutes) - includes a brief treatment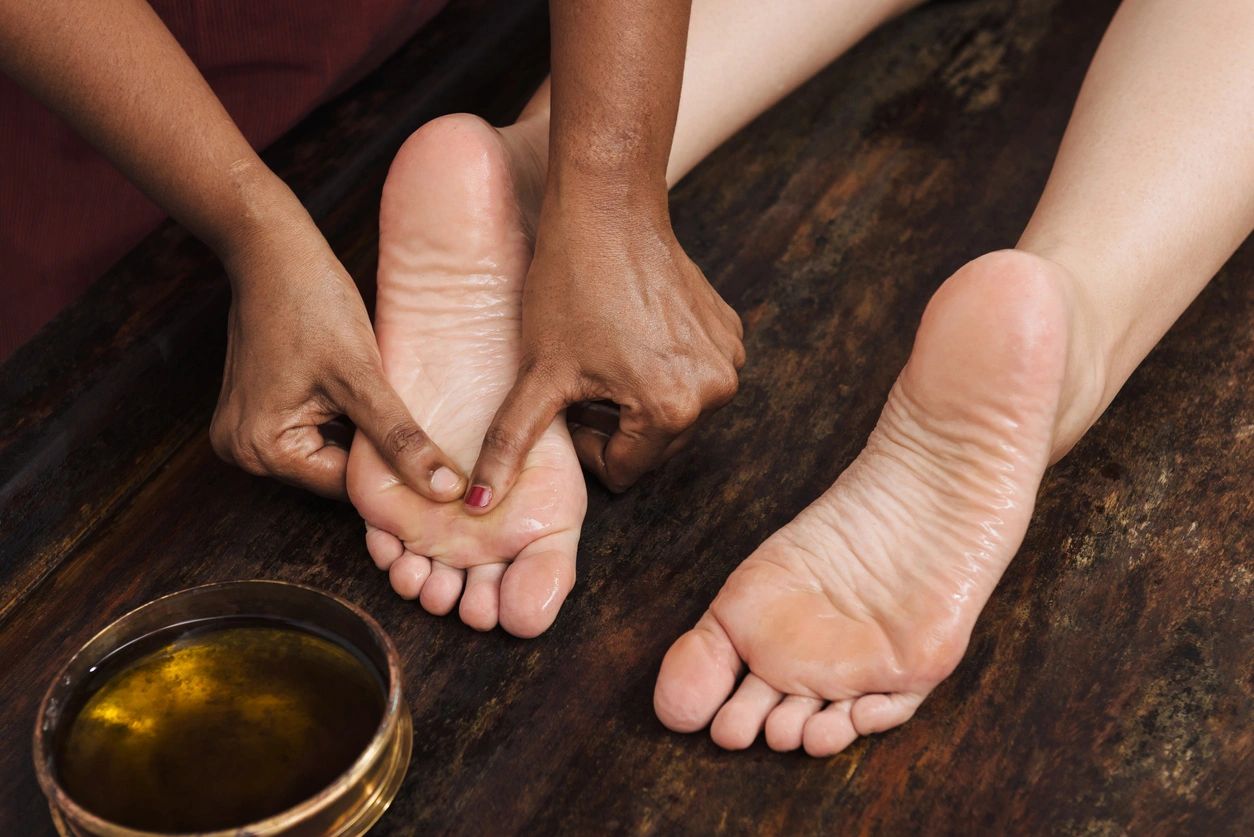 Massage therapy is a way to rejuvenate, refresh, and help bring your body back into a state of balance. Therapeutic massage involves the manipulation of the soft tissue structures of the body to prevent and alleviate pain, discomfort, muscle spasm, and stress; and to promote health and wellness. It includes holding, causing movement of soft tissue, and/or applying pressure to the body.
Massage therapy improves functioning of the circulatory, muscular, lymphatic and nervous systems and may improve the rate at which the body recovers from injury and illness. This natural treatment relieves underlying causes of pain and is individualized to each patient. We strive to provide muscle relaxation that will reduce pain, increase your range of motion, and improve your overall quality of life.
---
$60     30 minutes massage
$80  45 minutes massage
$100   60 minutes massage
$120   75 minutes massage
$140   90 minutes massage            
       *plus GST/HST*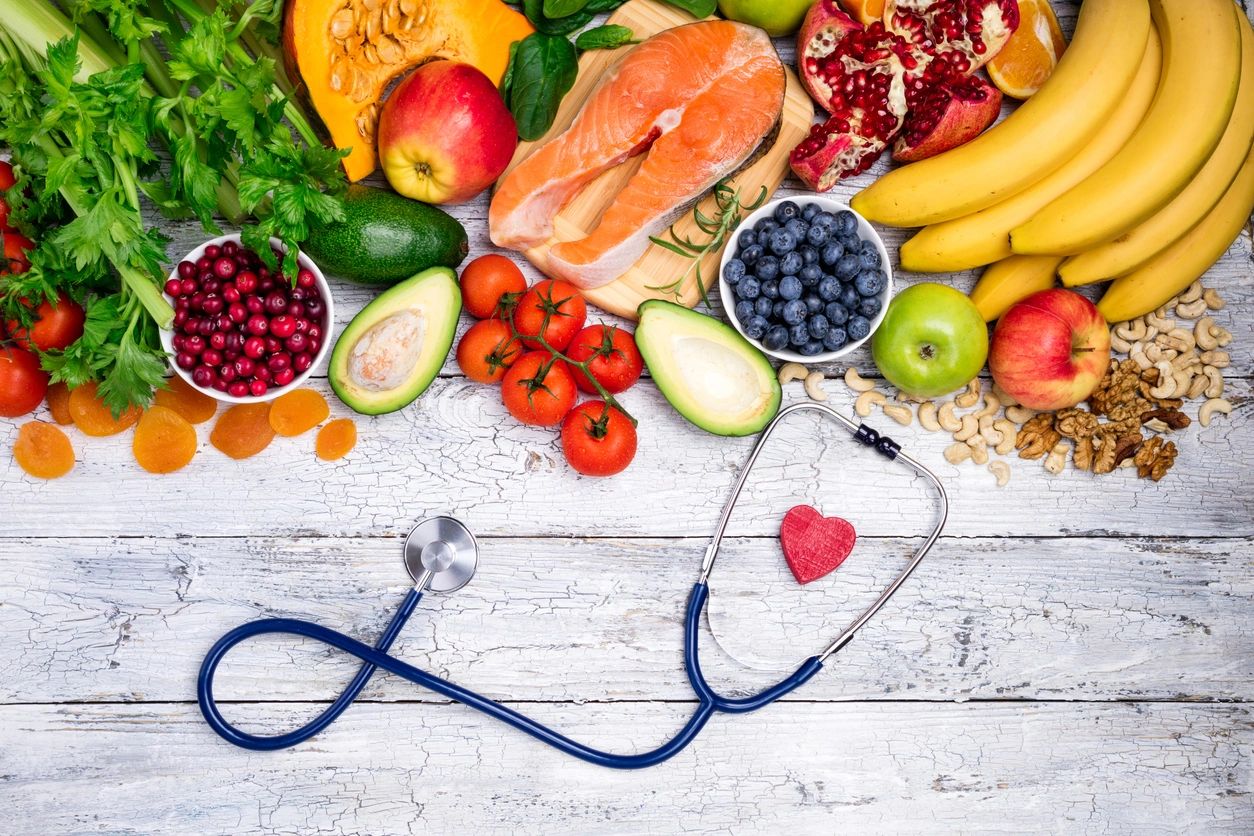 Our naturopathic doctor uses standard diagnostic testing and combines the latest medical knowledge with natural therapies while striving to improve our patient's physical, mental, emotional, and spiritual well-being. We educate our patients, empowering them to learn and better understand how to take care of their own bodies.
Available treatments include: Nutritional supplementation, Traditional Chinese Medicine and acupuncture, herbal and homeopathic medicine, IV therapy, lifestyle modifications, and more to help our patients return to their natural state of balance.
$225             Initial consultation

$90                 Secondary Assessment

$75              Treatment Assessment

$50              Quick Check In

$110                    Extended Appointment

$70              Acupuncture

Free                 Meet and greet
ACUPUNCTURE

Acupuncture and Traditional Chinese Medicine services provided by a Registered Acupuncturist and TCM Practitioner.
Acupuncture can be used to treat a variety of health conditions, including but not limited to headaches, digestive issues, and musculoskeletal concerns.
$125     Initial Assessment, includes treatment
$100     Standard Acupuncture treatment 
$80       Condensed Acupuncture treatment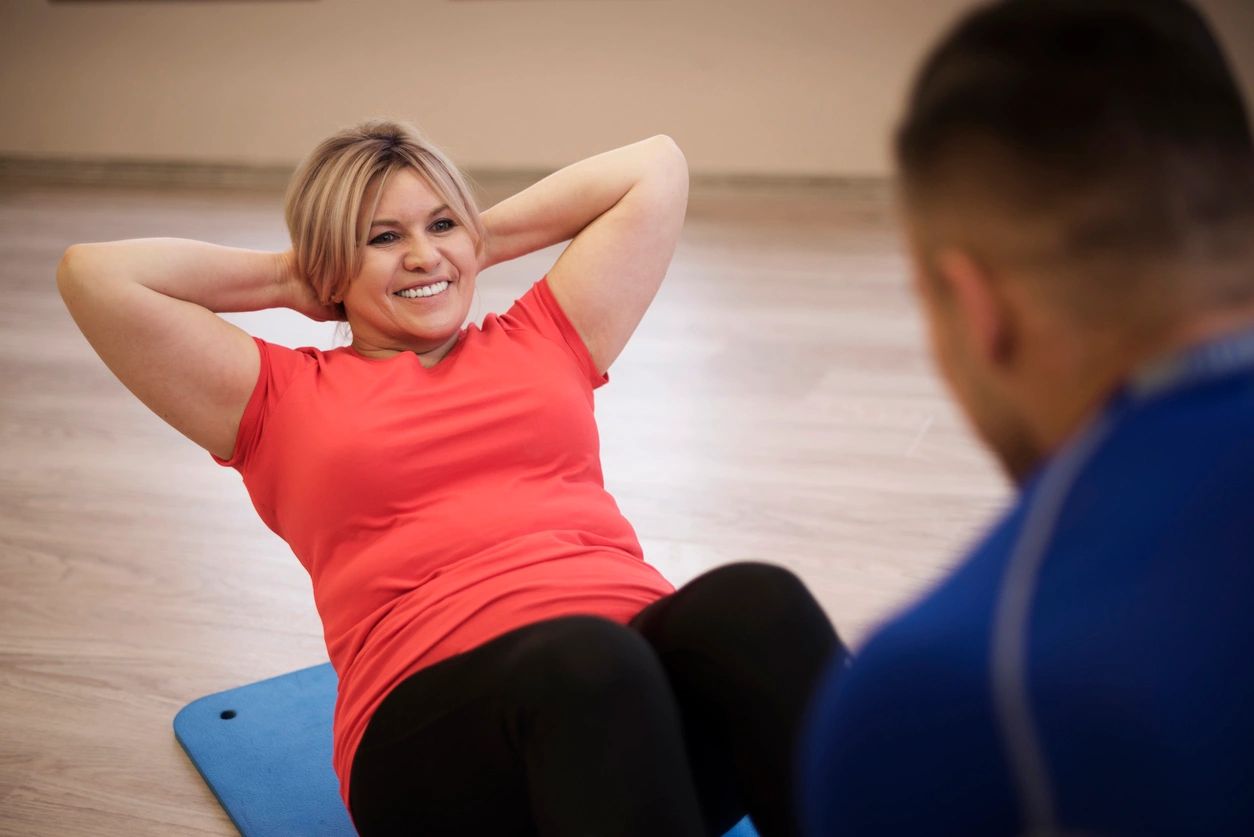 (SERVICE NOT PROVIDED AT THIS TIME)
Physiotherapists work with patients to identify and improve their movement and function.  They help promote their patients' health and well-being, and assist the rehabilitation process by developing and restoring body systems, in particular the neuromuscular, musculoskeletal, cardiovascular and respiratory systems.
 They devise and review treatment programs, comprising of manual therapy, movement, therapeutic exercises and application of modalities, for example: ultrasound.
Additional Products We Offer
Varies        Chinese herbal medicine

Varies                Orthopedic Braces/Supports

Varies      Vitamins/Supplements

$500                 

 Custom Orthotics
*Cancellations and Late Policy- Please contact us at least 24 hrs  if you have to cancel or change your appointments via phone or email. Thank you.*
*Contact us for further Questions on our Prices*
All prices are subject to change.